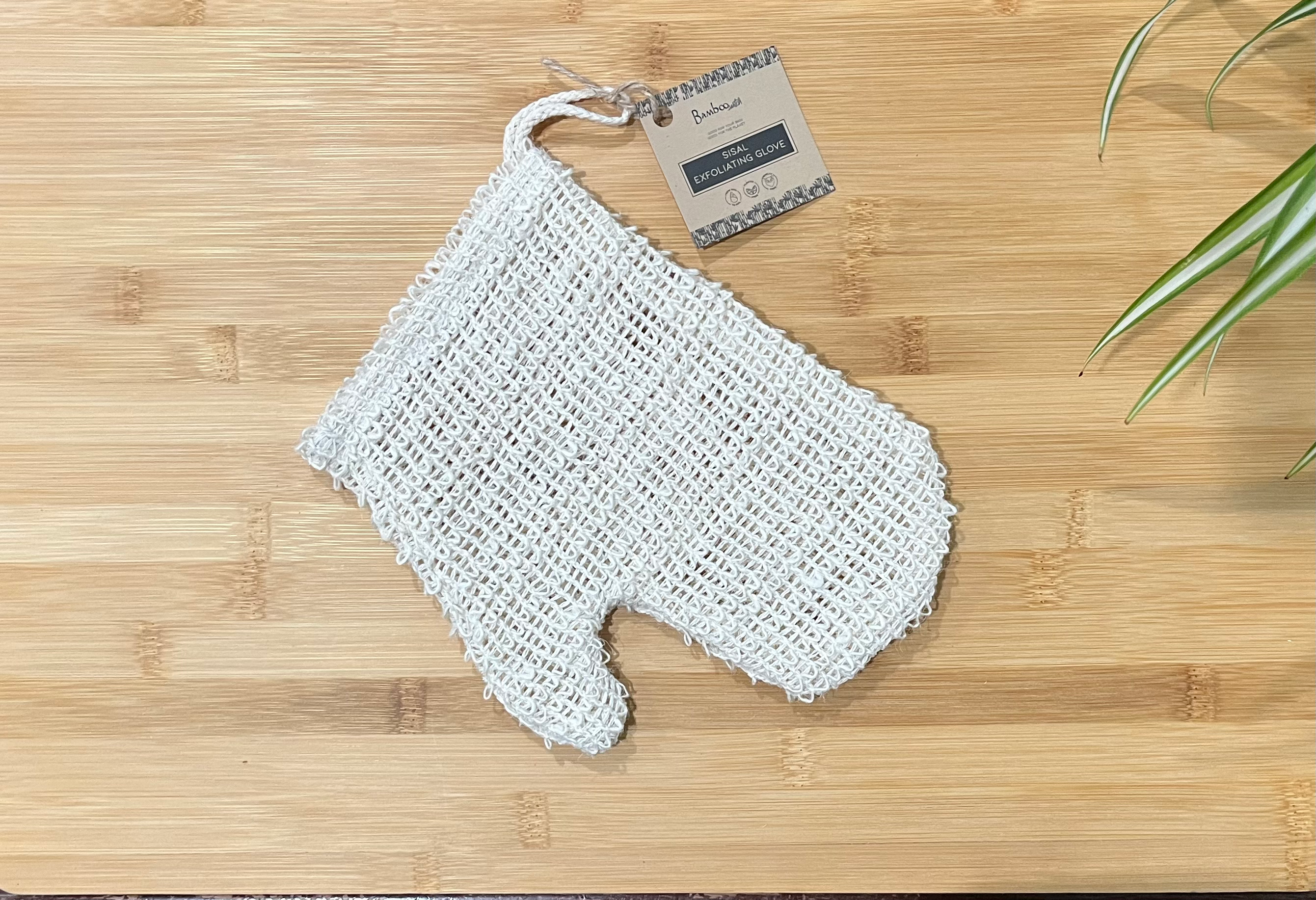 Bamboo Switch Sisal Exfoliating Glove
This glove takes exfoliating to a whole new level! This plant based sisal glove gently slides across your skin leaving a smooth surface behind. Other exfoliating gloves leave behind micro plastics that can get absorbed and trapped. Our all-natural exfoliating glove will leave your skin replenished and glowing. Your skin and Mother Nature will thank you!
Even better? This glove is mother earth approved!
Sisal is derived from the sisal plant in Mexico. It is completely natural and compostable.
Being a natural product - we recommend replacing every 2-3 months and allowing to air dry after use